TRAVEL ADVICE

HEALTH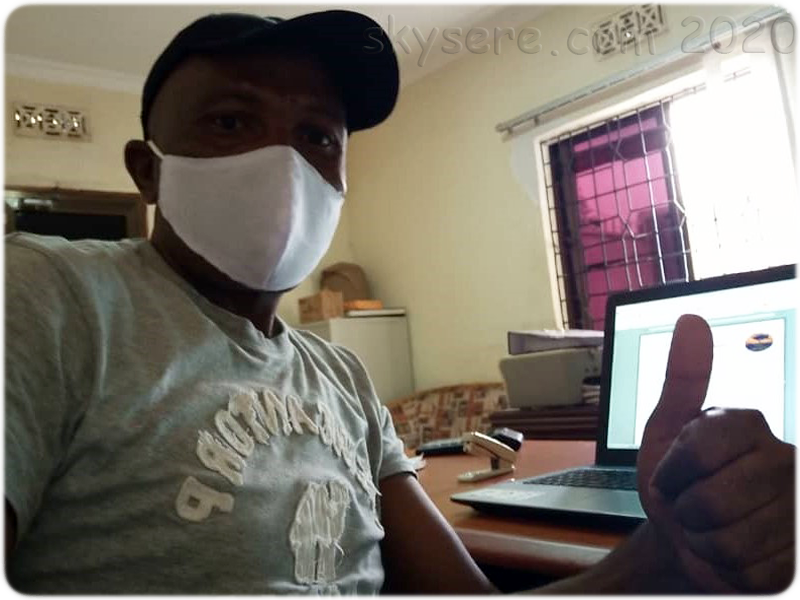 If you are planning a high altitude climb, please consult your doctor in order to know the risks inherent, moreover he will list a medical kit appropriate for your stay in East Africa. Excellent physical condition is recommended.
Yellow fever Vaccination is mandatory and it is advisable to take anti-malaria treatment and bring antibiotics.
Remember that a change in diet and altitude can cause diarrhea and headaches.
Flying Doctors Insurance Coverage Emergency Evacuation
All Safaris with Sky of Serengeti Safaris include enrollment in Flying Doctors. The Flying Doctors Service is part of the African Medical and Research Foundation (AMREF) and was established in 1957. The Flying Doctors have been involved in many health care projects in East Africa, one of them being the Air Ambulance Services.
Flying Doctors provides Air evacuation service in medical emergencies as well as Air ambulance transfers between medical facilities.
In addition, patients are repatriated to Europe, Asia and North America or medical escort is provided on commercial carriers. AMREF Flying Doctors Service operates 24/24 hours 7/7 days of the year through its control center located at Wilson Airport in Nairobi (Kenya). Highly qualified medical staff and aircrew are on standby to respond to emergencies. AMREF has the largest medical radio network throughout East Africa. AMREF owns and operates a fleet of aircrafts that can be converted into Airborne intensive care units, using modern medical equipment.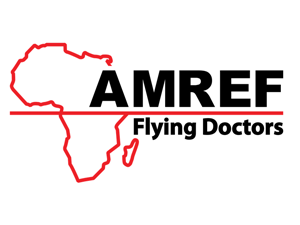 LUGGAGE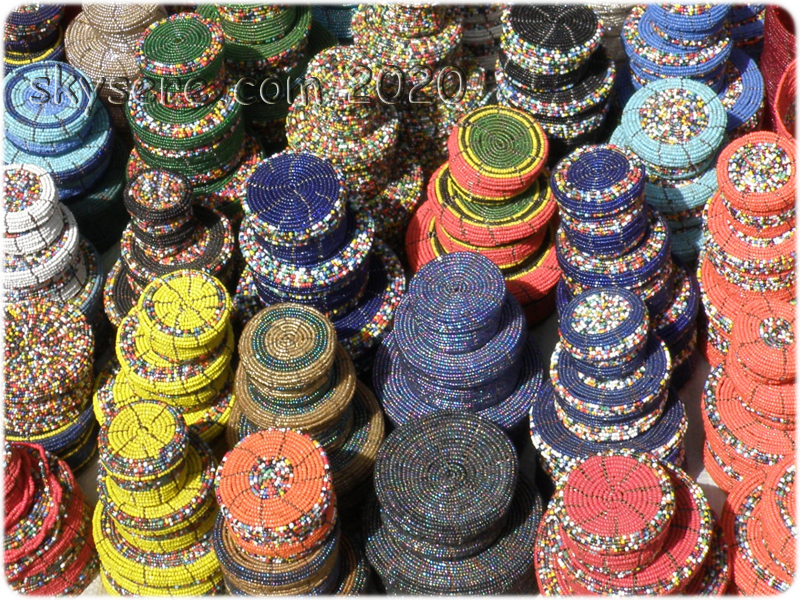 Luggage on safari is limited to one soft-sided bag, plus one small piece of hand luggage per person (excluding a camera bag). Ideally, the total weight should not exceed 15 to 20kilos. You are welcome to store any excess suitcases and other heavier items in the city hotels while on safari. Of course if the number of people traveling together with you is minimal, you can choose to keep your luggage with you.
In case you lost your bag on arrival, please give Sky of Serengeti Safaris phone number to the Airline, this will help them to send your bag to us and we will keep it or bring to you while your on safaris.
PHOTOGRAPHY
Very important: while on safari, you are strongly advised to keep your camera free from dust and all your equipment cool.
It is courteous, and appreciated, to ask permission before photographing local people. If you intend to take some people pictures, it is a good idea to bring an instant camera, so that you can give them a copy with the subject of your photograph.
If necessary, you can recharge your camera at a hotel, or in the car, if you have the necessary accessories.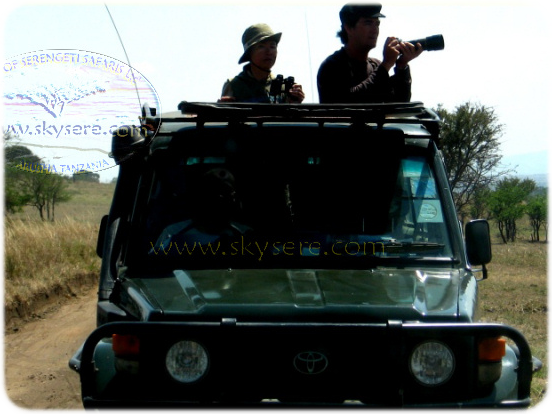 TIPPING GUIDELINES
All the staff at your service hope for tips to supplement their salary.
Depending on your satisfaction, a tip of 10% to 15% (or more) of the total amount of services will be greatly appreciated.
Most tourist accommodations have "Tip Box" at the reception.
You can tip individually or drop it in this box.
Basic tips per day and per group of travelers:
on safari

Driver/Guide : 25 to 30 US$
Cook : 10 to 15 US$ (only camping safari)

on trek

Head Guide : 50 to 60 US$
Assistant Guide : 40 to 50 US$ per assistant
Cook : 10 to 15 US$ per cook
Porter : 5 to 10 US$ per porter
All tips will be given at the end of safari. For a long safari the amount per day may be reduced.
Tips in the currency of your choice : TZS (Shilling tanzanien), USD, Euros, GBP(Livre Sterling) ...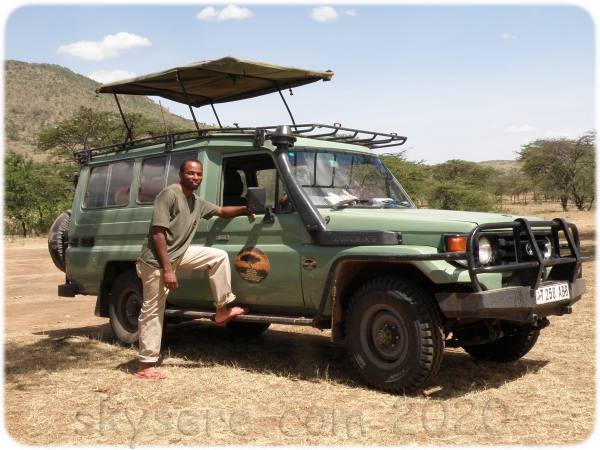 LOCAL TIME
GMT/UTC + 3 hrs
Paris Winter CET + 2 hrs
Paris Summer CEST + 1 hr
ELECTRICITY

The power plugs and sockets are :
Type D: used in some African countries.
Type G: this type is of British origin.
Standard voltage is 230 V and frequency is 50 Hz.
Power failures may occur, so bring a torch (flashlight) or headlamp.
VISA
Check current requirements with nearest Tanzanian High Commission, Embassy or Consulate in your country.
Valid passport and visa required. (USD 50)

SECURITY
Tanzania is generally a safe, stable and friendly country but be vigilant. Keep an eye on your belongings.
Don't walk in the towns or cites at night - take a taxi. Beware of pickpockets and hawkers especially at border cities or at the bus stations.
SHOPPING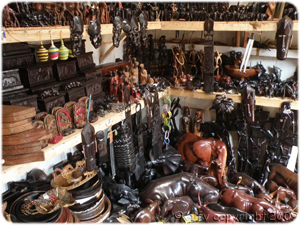 The Tourist areas and hotels sell a wide range of souvenirs, jewelry and trinkets.
Don't be afraid to haggle at roadside stalls (your driver/guide will guide you where to shop and advise you on the best prices).
The most wanted souvenirs are wood carvings and the famous love stone, which is a well known "Tanzanite".
MONEY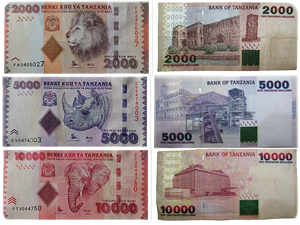 Major foreign currencies, as US dollar and Euro, are accepted and convertible at banks and change offices.
Some Banks offer ATM facilities in the major towns. At most of banks only VISA is accepted in order to withdraw cash.
Don't change money with unlawful currency traders in the street.