serengeti.safaris@skysere.com
Please email us for information and quotation.
ABOUT US

Sky of Serengeti Safaris has been operating for over 15 years
I founded Sky of Serengeti Safaris in Arusha, strategically located for safaris to the Northern National Parks.
We propose a choice of safaris and treks, as well as luxury excursions to beach destinations as Zanzibar. We tailor our safaris depending on each client's specific interests and requirements.
Our priority is to optimize our safaris by providing maximum time for game viewing, combined with rest & relax time, this with confort and in total security.
To reach this objective, we have a fleet of well maintained and specially converted vehicles and our strong point is the professionnalism of our highly experienced guides.
As the Director of Sky of Serengeti Safaris, my job objective is to use my skills and my experience as a nature Guide as well as my passion in order to organize outstanding trips. I am committed to help my clients to realize their dream trip to Tanzania, ideal destination for any traveller in search of authenticity and who wants to discover the African culture.
Stephen R. Mbwambo
Sky of Serengeti Safaris Director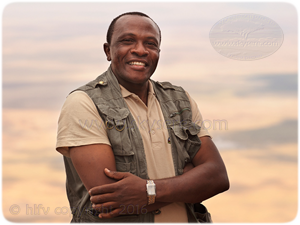 Stephen is the Sky of Serengeti Safaris expert guide with over 30 years experience.
After working as a guide for the best safari companies in Tanzania such as A & K, Leopard Tours and MKSC, he noticed there was a gap in the market for authentic and personalized trips.
he decided to create Sky of Serengeti Safaris offering customized safaris for a great journey !
Stephen is passionate, experienced, friendly, a good leader.
NORTHERN TANZANIA SAFARIS EXPERT
We are expert in Northern Tanzania safaris, area which offer the best wildlife viewing in Tanzania.
You will have exclusive use of a private vehicle and you will be accompanied by an expert driver-guide for all your safari long.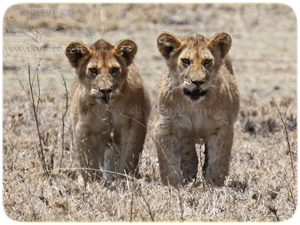 GAME VIEWING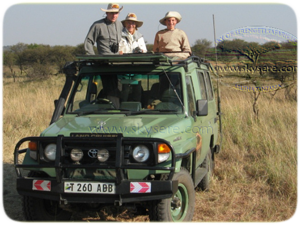 Game drives are the best way to spot wild animals in their natural habitat.
Typically you will leave your Lodge or Campsite either in earlymorning or afternoon and you will be driven "Pole pole" (slowly) through the bush.
We use safari vehicle as Toyota Land Cruiser 4WDrive for 4 to 6 people with open roof and a guaranteed window seat for each passenger. So you will be close safely to predators and other ones, and you will have the opportunity to take wonderful pictures.
In some Northern Tanzania areas it is possible to organize night game drives and nature walks with a Ranger or a local Guide.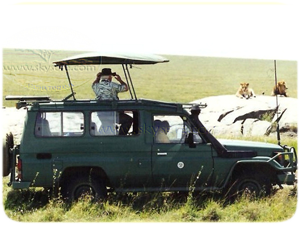 OUR GUIDES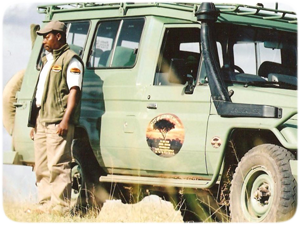 The majority of comments are about our guides.
Our guides are committed, knowledgeable naturalists with a passion for the wilderness, and happy to share with visitors the beauty of Tanzania.
The difference between a great safari and a mediocre one will always be the guide.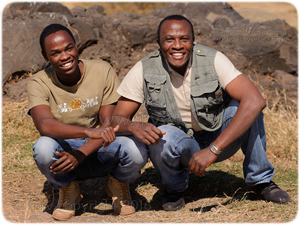 SUPPORTING SOCIAL WELFARE PROGRAMS
Be sure that travelling to Tanzania with Sky of Serengeti Safaris is not only enjoying holiday but better offering help to the youth.
A significant fraction of profits from our safaris goes to support various social welfare programs helping local communities.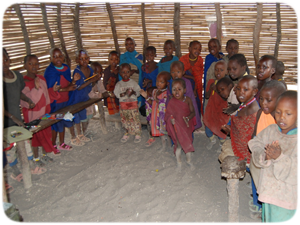 Karibu, Welcome, Bienvenue TANZANIA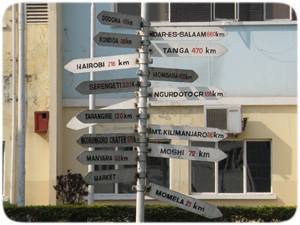 Sky of Serengeti Safaris team makes your Safari dream a reality.